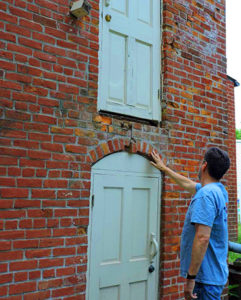 Look to Well-Preserved to help you care for your home and commercial properties. Whether we're keeping an eye on your property during your absence, or providing routine monitoring and maintenance, we will care for your property according to the most exacting standards. Our services are completely customizable to meet your particular needs, but may include:
Regular inspections and routine maintenance
Supervision of contractors
Alarm response
Monitoring of property during vacations/seasonal absences
Contact us to discuss your specific property management needs.